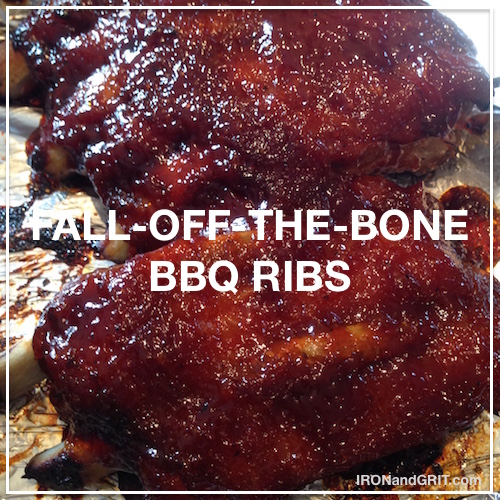 Subj: How to make delicious meat candy. Oven-baked BBQ ribs so tender they fall right off the bone.
It's Sunday and I decided to treat myself to some slow cooked goodness. Here's a recipe I use to cook BBQ ribs that literally fall off the bone. I usually cook two racks at a time so I have ribs ready to eat for a few days.
Here's what you need:
A rack or two of pork ribs (Make more than one rack – one is not enough. Trust me. Double the recipe for two racks)
3/4 cup of brown sugar
1 tablespoon of paprika
1 tablespoon garlic salt
Some crushed red pepper to taste
BBQ Sauce. I like Sweet Baby Ray's.
Now that you've got all of your stuff, here's what you do
Heat the oven to 300 degrees
Step #1
Mix the brown sugar, paprika, garlic salt, and crushed red pepper into a bowl.  Then, rub the mixture onto the ribs, the top, bottom and sides. Make sure to coat the ribs completely. Get all up in there. Don't be shy.
Step #2
After the ribs are seasoned, place them bones up on two layers of tin foil (tin foil should be shiny side away from the ribs. Yes, this actually matters).
Place another two layers of foil, shiny side out, on top of the ribs. Fold the top and bottom foils together tightly. Like you're making a little cocoon for your pork ribs. Except this bitch is going to be more beautiful than any butterfly when it comes out.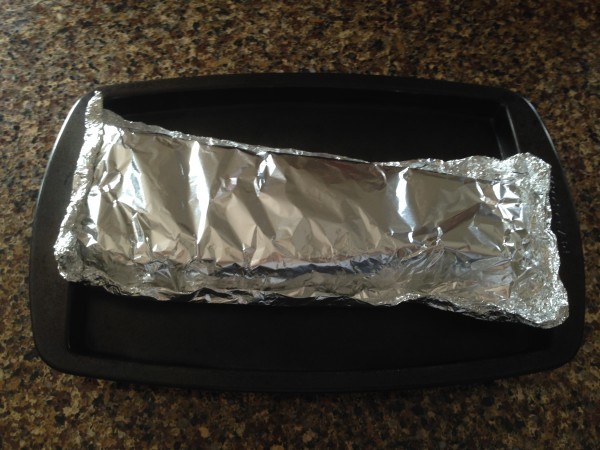 Step #3
Put the ribs in the oven at 300 degrees for 2-2.5 hours.
Step #4
Pull the ribs out of the oven and remove the top layer of foil. Set the oven to broil at 450 degrees.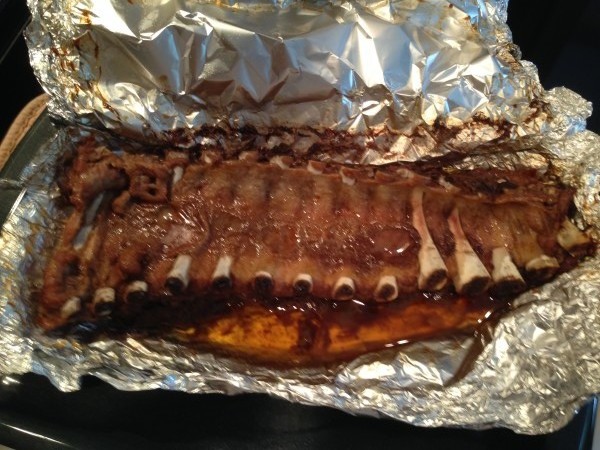 Step #5
Cut the ribs into sections of 2-3 bones and brush on some BBQ sauce. Make sure to get the top, bottom and sides of the ribs with sauce. Load it up. You're so close now.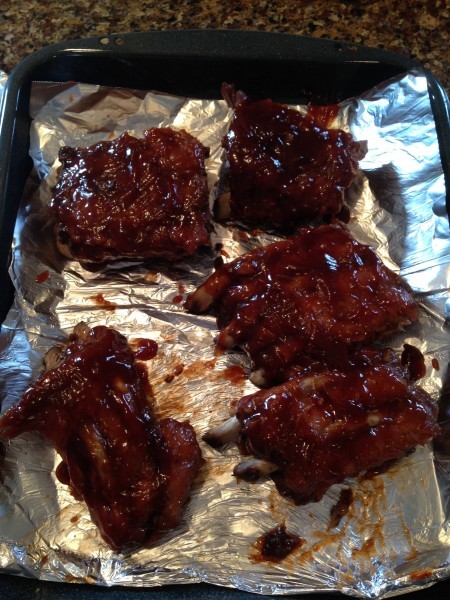 Step #6
Once the oven is at 450 degree put the ribs in the oven again to cook on the BBQ sauce.
Put them in until the BBQ sauce starts to bubble then take out the ribs.
You'll be temped to eat the ribs after one round in the broiler.DON'T DO IT.
You're almost there, hang in there…
Step #7
Add another coat of BBQ sauce, then put them in the oven once more for another 2-3 minutes.
Take them out and enjoy these delicious BBQ ribs.